Our friendly and outgoing team is here to take care of anything you need to have a successful visit at RiverLake Family Dental. From answering questions to assisting Dr. Calvin Garland in caring for your smile, you can count on us to be there for you every step of the way. We also enjoy forming great patient relationships to get to know you on a more personal level. Give us a call today at 916-422-1823 to schedule a consultation with our dentist, Dr. Calvin Garland, and learn more about comprehensive dentistry in Sacramento, California.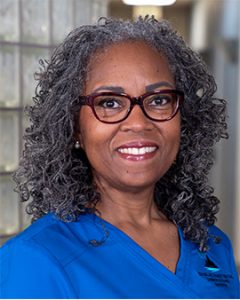 Cassandra graduated with an Associate of Science degree from Montclair College in 1975 and her Bachelor of Science degree in dental hygiene from USC in 1977. She practiced dental hygiene for several years before "hanging up her scalers" to begin managing Dr. Garland's office. Cassandra is a mother of three and enjoys spending time with her family, traveling, reading, sewing, and going to the theatre and musicals with her girls. She also enjoys meeting new people, dancing and studying the Bible.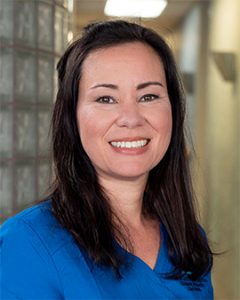 Jennifer joined RiverLake Family Dental in 1997 after graduating from Loma Linda University School of Dentistry. Jennifer has been a perfect fit for our team right from the start, and she enjoys working with patients to improve their dental health. She also enjoys spending time with her husband and daughter and traveling to destinations that are inspired by conversations with her patients.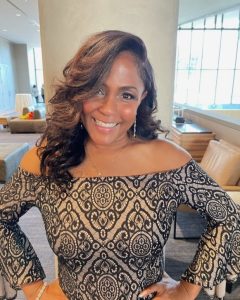 Freida started temp work with Dr. Garland in February 2022, and she joined our team permanently six months later. She graduated from the Sacramento City College Dental Hygiene School in 1997, and she has over 20 years of experience as a dental hygienist. Freida loves the family atmosphere of our office — everyone here is so warm and friendly! She has learned that people respond to loving kindness more than being preached to, and she gentle but thorough in all of her cleanings.
Freida has a very large family, including three brothers and one sister, who she loves meeting up with for family reunions or simple Sunday dinners. She is also an identical twin! Freida loves to travel and has recently cruised to Aruba, Curacao, Labadee, Haiti, and La Romana, DR. She has also recently taken up kayaking and belongs to a social workout group called "The Divas". Together, they cycle, run, hike and more!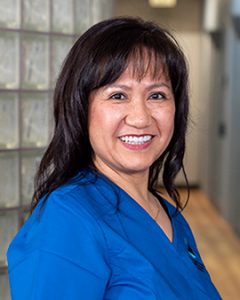 Tram has been in the dental industry since 1985 and joined RiverLake Family Dental in 1993. Tram received her registered dental assistant license in 1987 and went on to complete her hygienist license from Sacramento City College in 1999. She is active in local charities, church activities and events, and she has been married for 20 years and has two children. Outside of work, Tram enjoys cooking, baking, reading, swimming and the great outdoors.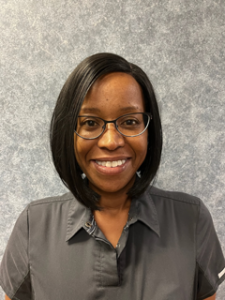 Pamela started working at our office on July 6, 2022. She completed her dental assisting program at the College of San Mateo and has been working in the dental field since 1996. She started her career as a registered dental assistant, and around 2008, she moved to the front office and absolutely loves that area of her job. Pamela is very hands on in every aspect and enjoys getting to know the patients and doing everything she can to put them at ease.
Pamela has one son who is 21. She moved from the Bay Area to be closer to family.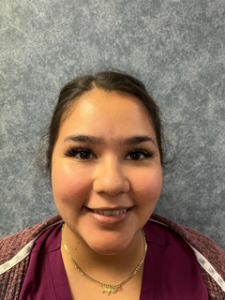 Jeniffer joined us in September 2022 and enjoys how welcoming and family-oriented we are here at RiverLake Family Dental. She contributes to the success of our team by working hard and doing whatever needs to be done.
When she is not in the office, you can find Jeniffer spending time with her husband and their 2-year-old.